Welcome to 'JEO RADIO'
Welcome To The World of Jeo Radio!
Jeo Radio the Asian Station for Greater London broadcasts on DAB and 1584 AM and many other platforms to London's very large vibrant south Asian community.
Jeo Radio is the fantastic station that plays good quality music which includes the latest Bollywood, Bhangra, Folk Music, Classic Filmi music along with developing and supporting local artists.
Jeo Radio's programs are varied and extensive. Among those that aim to inform and entertain, we also have others that address current and important social issues.
Other themes, including health and wellbeing, bring diversification to the daily programming.
The radio station is very active and regularly participates in social actions, including outside events, roadshows, outside broadcasts, health campaigns, among others. Our mission: to inform, educate and entertain you.
Tune in to Jeo Radio: On DAB, Online, Phone Apps, Alexa and many more platforms.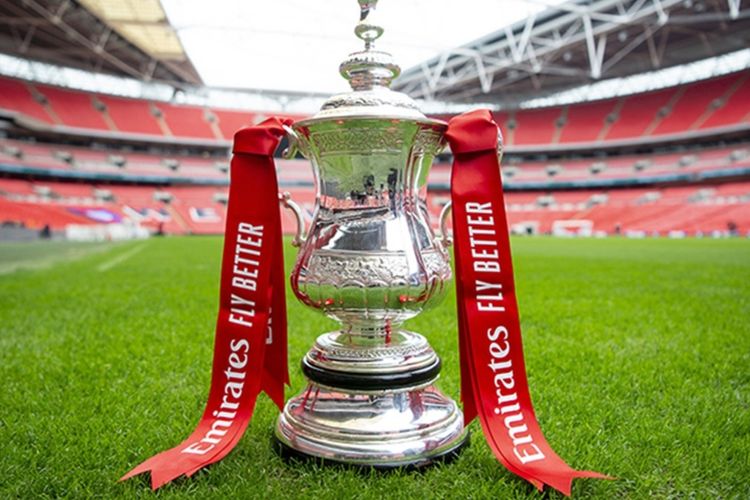 City and United go head to head at Wembley on Saturday afternoon.